Zero Seven Creative is a brand identity and communication design company helping clients connect with their audience, tell their story, and reach their business and organizational goals through clear, concise, and cohesive messaging including: brand identity systems, marketing campaigns, internal communications, web, social and environmental design. Expertise lies in visual problem solving, distillation of complex information into easily digestible, understandable, and memorable content.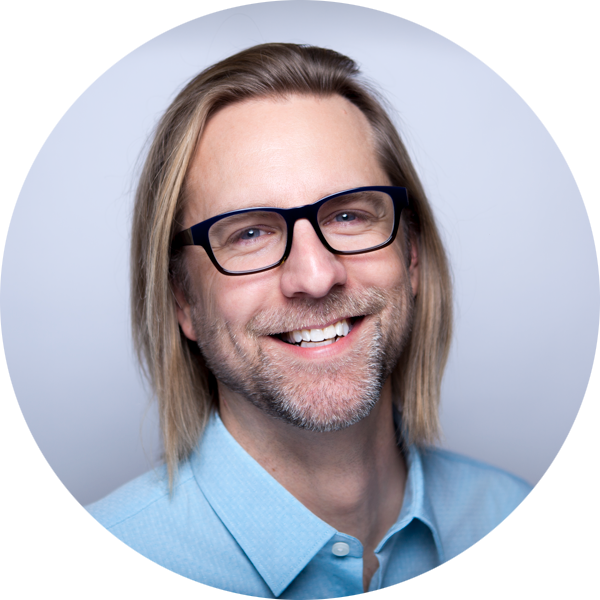 Founder, Creative Director, Visual Problem Solver
Hello. My name is Randall. 
I'm the founder of Zero Seven Creative. I've created brands and experiences for a diverse range of clients spanning Fortune 100 companies, budding startups, and non-profit organizations. I bring a wealth of valuable experience to the table, honed through years of dedicated collaboration, while constantly evolving with the ever-changing social and technological landscape.
My journey began in the agency world creating annual reports, identity systems, and other print and digital communications for large corporations including Sprint, Maytag and Monsanto before founding my own agency, specializing in serving clients within the financial services industry and animal welfare community. 
I've had the privilege of tackling complex design challenges while making a positive impact. I've helped Animal House Fund raise $4 million dollars to build a humane, LEED-certified animal shelter, and completely overhauled Edward Jones's client financial statements enabling millions of investors to better understand their financial future.
My expertise leans toward ink on paper, although, I've spent many nights coding HTML, CSS and Javascript. My evolution as a designer is not just about technical proficiency, it's also about developing an acute understanding of user experience, human psychology, and the power of visual storytelling. 
When I'm not putting letters and pictures where they belong, I'm probably hiking, paddling or camping with my wife, cycling to find a cure for blood cancer, or most likely, finding any excuse to play with a dog.